Just Lilies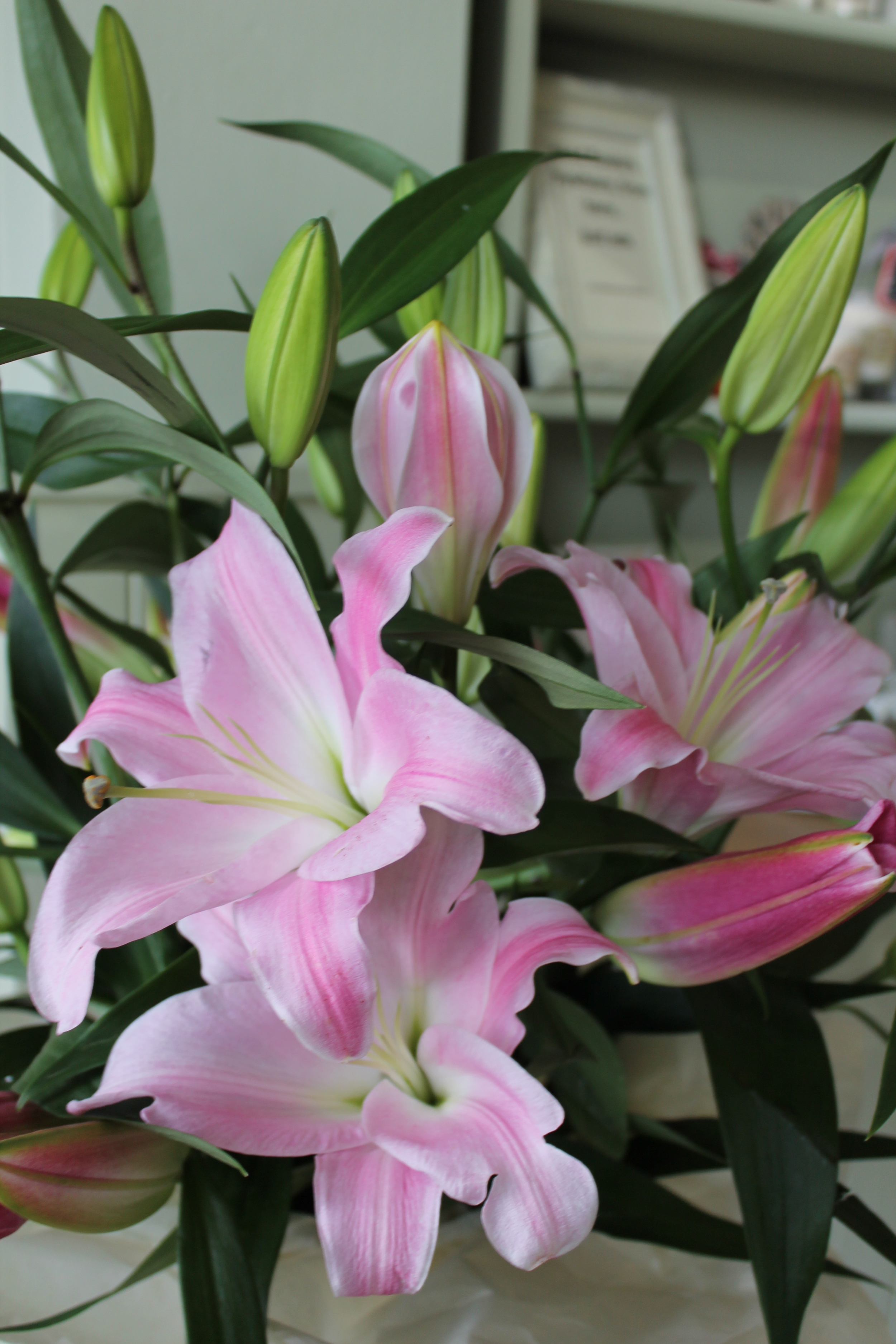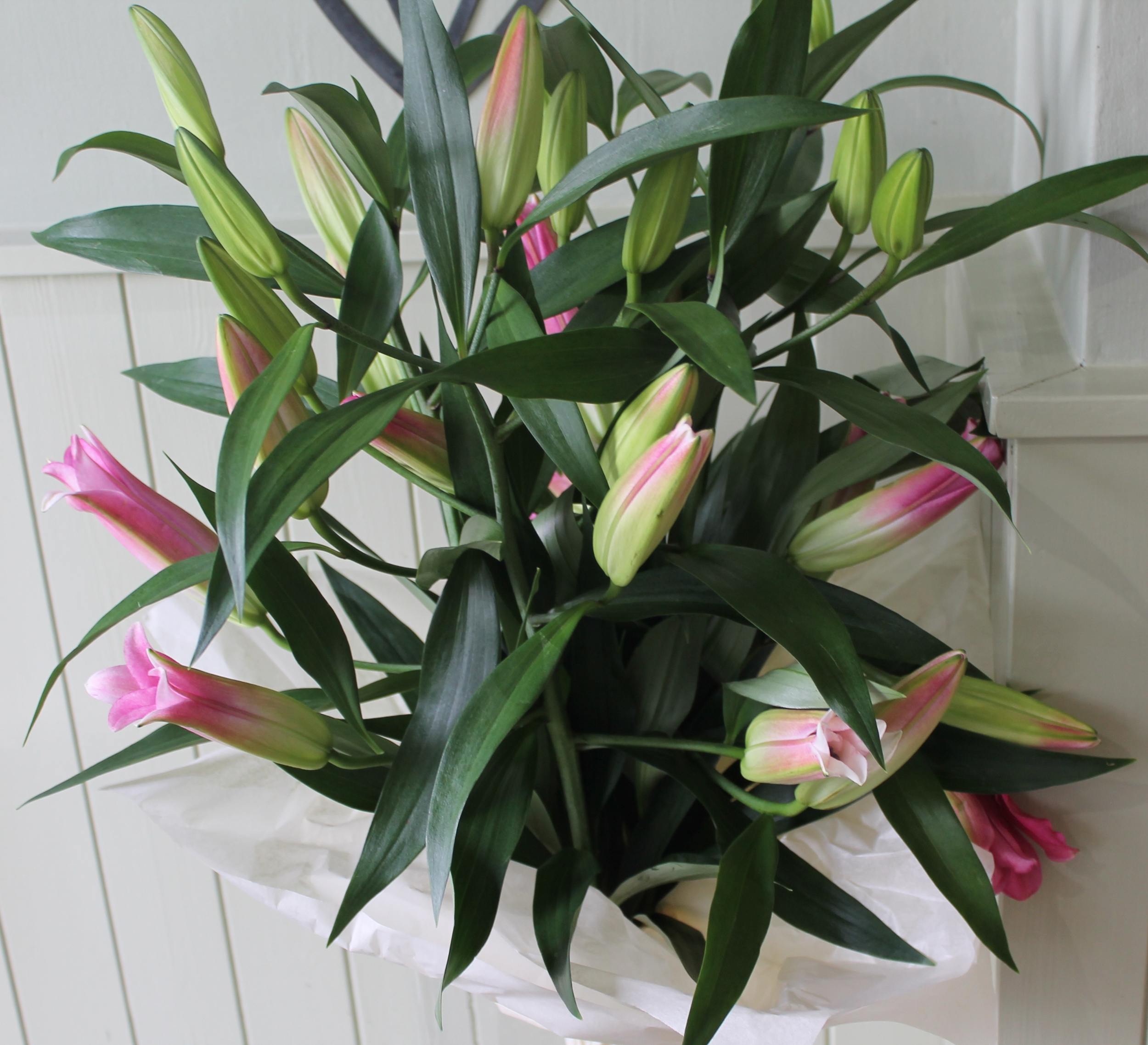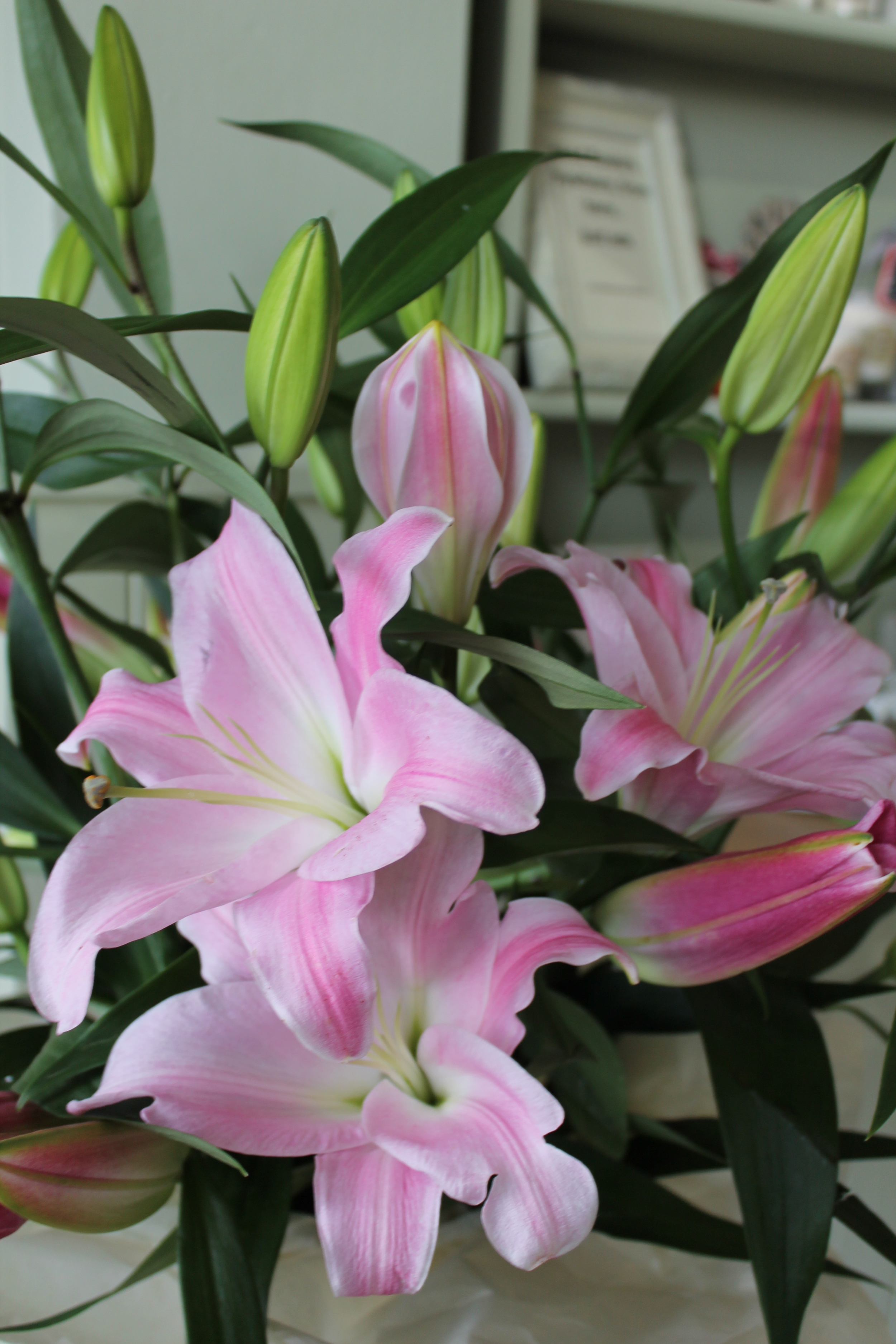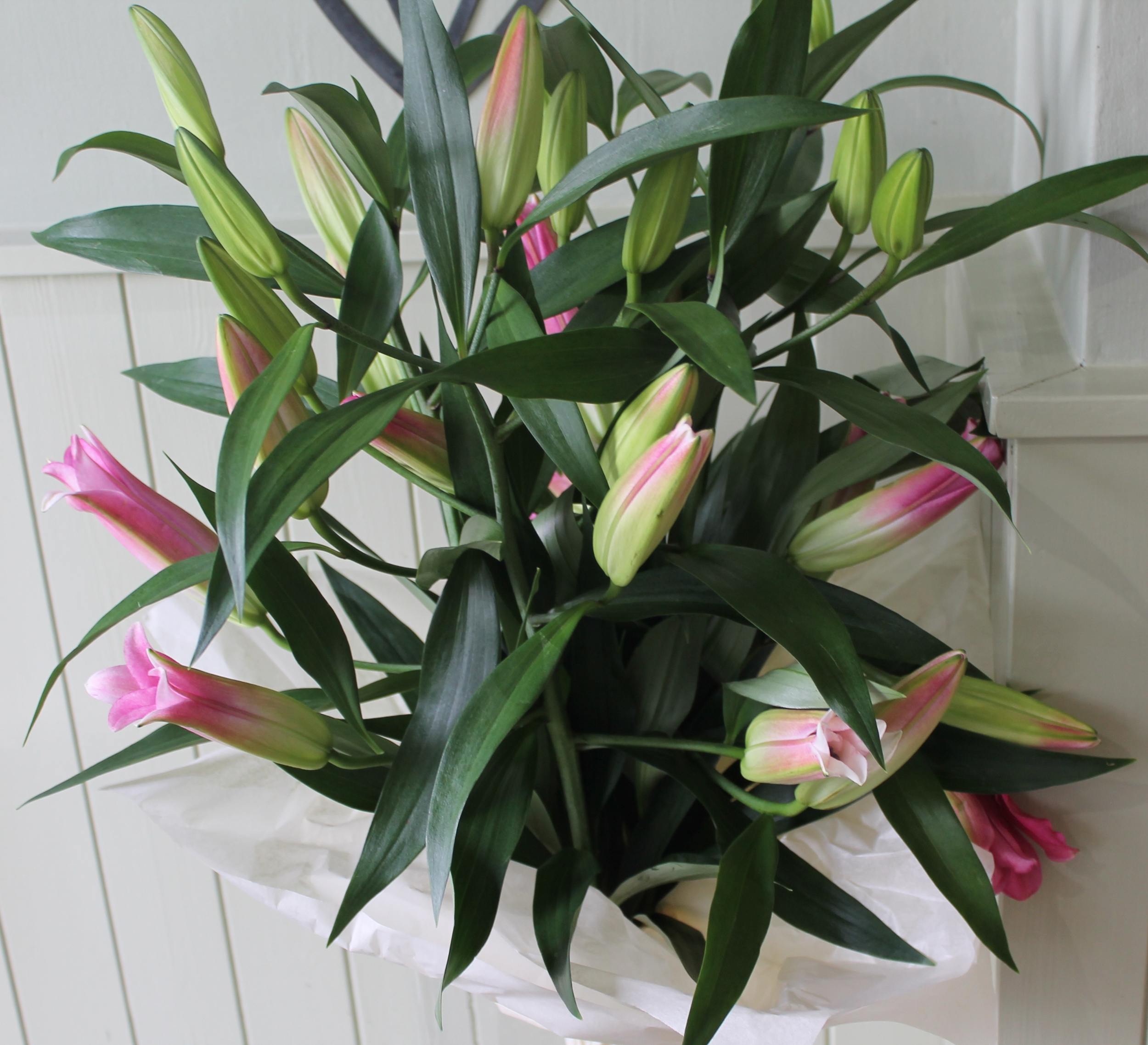 Just Lilies
A gift wrapped bouquet of simply the best grade of oriental lilies. They certainly do impress, standing close to a meter high with a minimum of 4 large heads per stem. Choose from either pink or white.
Would you like to have a vase delivered with the flowers? Click here VASES to see our range.
This bouquet is delivered without water, to keep the stems as naturally long as possible.
Order before 1pm for Same Day Delivery. Delivery £5.95 See Terms Of Sale