Terrarium Workshops-Saturday 8th June 1pm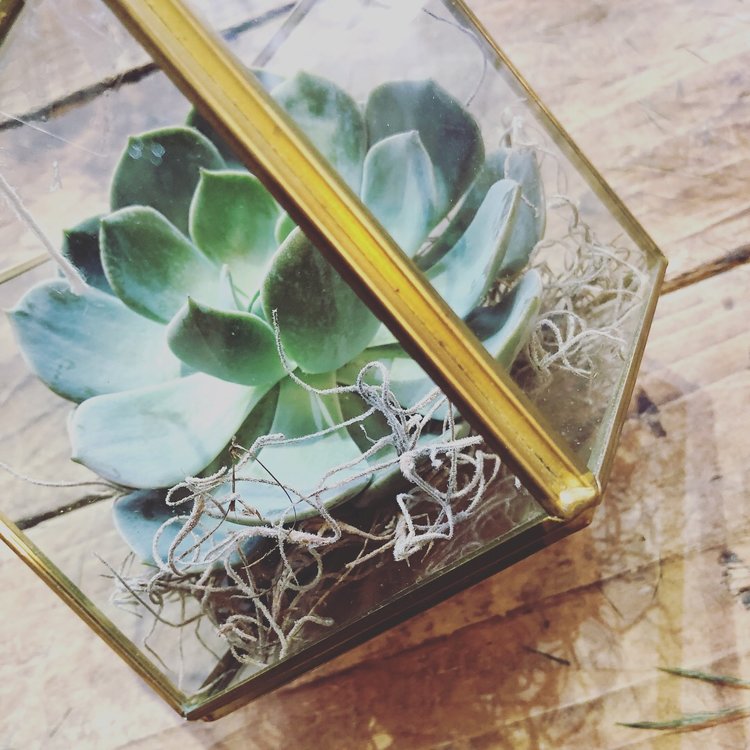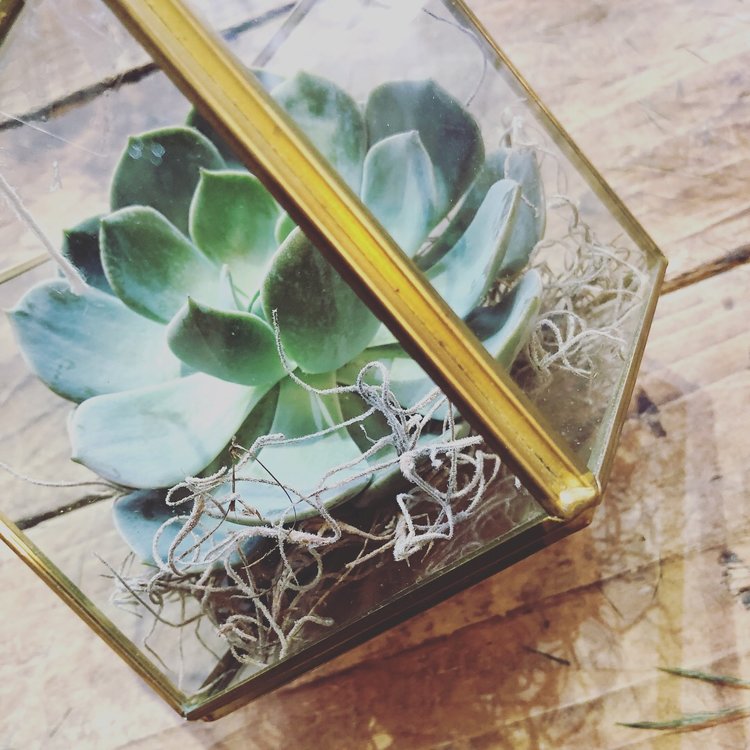 Terrarium Workshops-Saturday 8th June 1pm
Enjoy a relaxing terrarium workshop and learn all about these tropical succulents.
Dates : Saturday 8th June 1-pm
During the workshop you will learn about terrarium maintence and how to make your own unique design.
Bring your own unique glass terrarium to fill with unusual succulents or we will supply one for you.
All materials supplied.